Morty's Winter Promotion!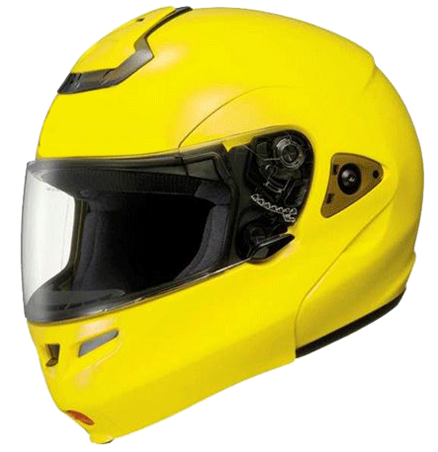 Get a Free Helmet
*
Register and pay for a motorcycle or scooter class and get a free motorcycle helmet.
Choose from a selection of black, white or fluorescent yellow modular or regular full face helmets.
The helmets have a sale value of $250.00 and are DOT certified.
* While supplies last. Full payment required for eligibility.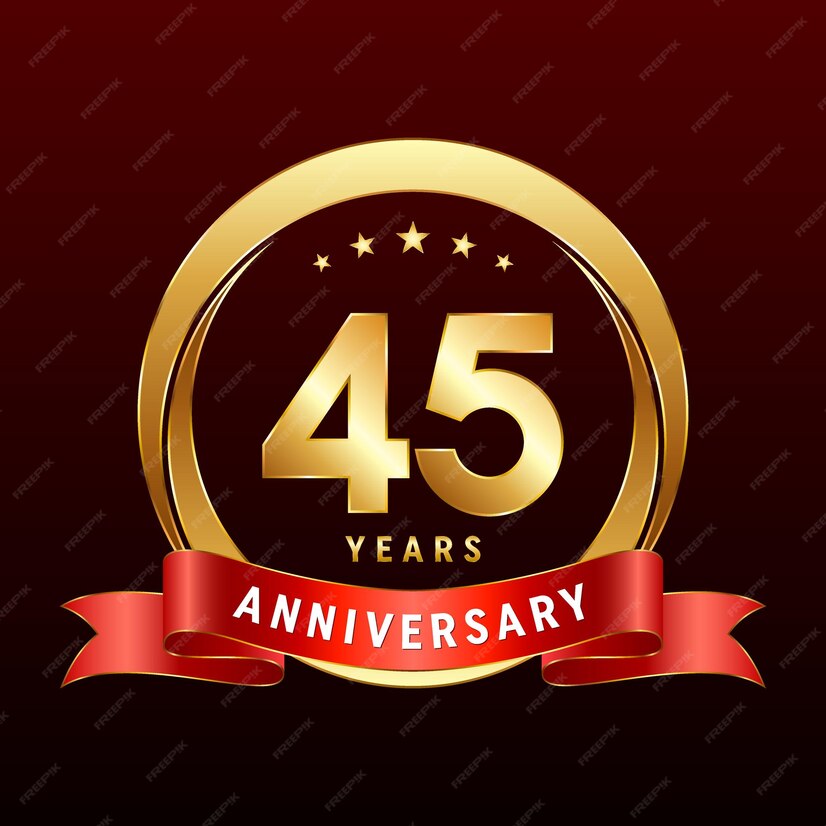 About Morty's Driving School
Welcome to Morty's Driving School in Montreal, West Island and Vaudreuil.

Morty's Driving School is a family run business which for over 45 years now, has been providing the best driver education available. Since the beginning, our professionalism has brought us the strong reputation and success we enjoy today and we are proud to have successfully trained over 35,000 students to date to become safe and conscientious drivers.

Morty's Driving School has also for over 15 years offered motorcycle safety courses for beginners in order to obtain their class 6 motorcycle license, or for those looking to improve their riding skills. We also offer services, such as closed circuit or on-road exam preperations as well as motorcycle rentals for the SAAQ tests. Morty's instructors and monitors are all certified by the SAAQ.

RULE THE ROAD!
---

e-roule - Learn to drive in an Electric Vehicle!
Morty's Driving School is proud to be one of the 30 schools selected to take part in the The E-roule pilot project, financially supported by the Government of Québec, aimed at fostering the transition to electric vehicles in the driving school industry.

Students will have the opportunity to take some of their driving classes using fully electric vehicles at Morty's Driving School. While learning the road-safety laws and the usual driving techniques, students will also become familiar with driving electric vehicles and charging them.

THE ADVANTAGES OF LEARNING TO DRIVE USING AN ELECTRIC VEHICLE

SAME PRICE AS A REGULAR COURSE
REDUCE YOUR ENVIRONMENTAL FOOTPRINT
HIGH-TECH VEHICLES

Find out more information about the program in our faq section




BE A LEADER and get onboard!
---
Getting Your Driver's License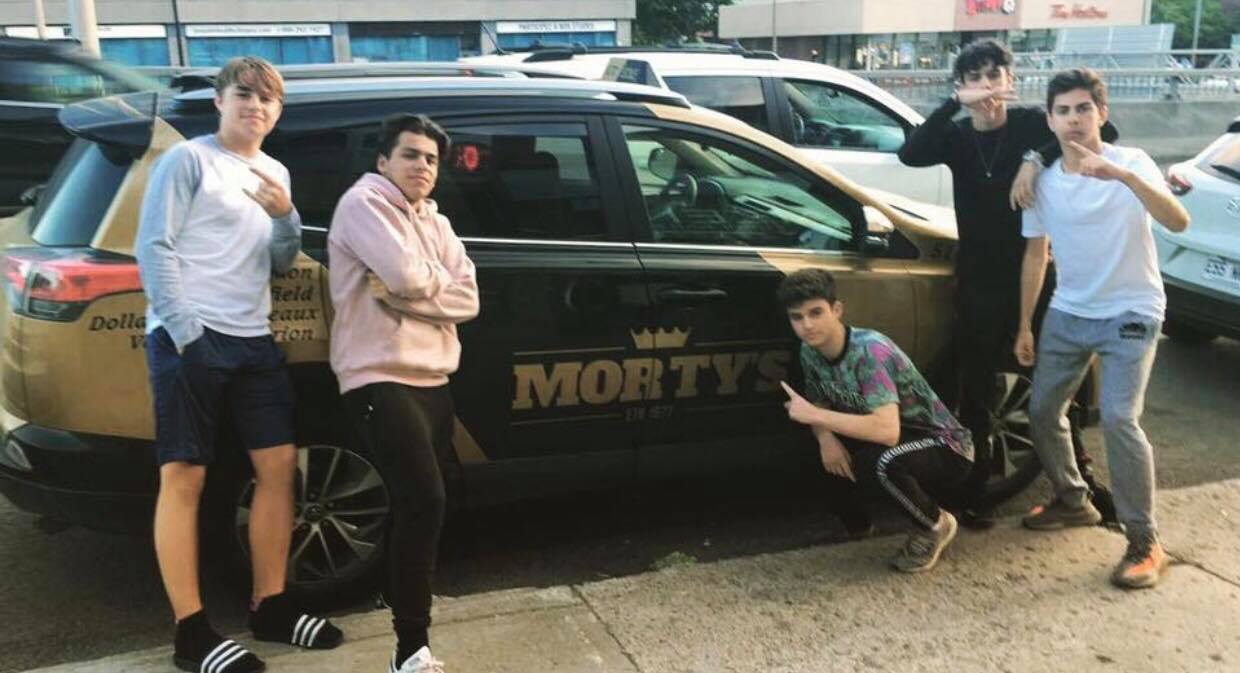 Step 1)

Student must complete 5 theoretical classes (2 hours each class)
Classes are given once a week same day and time weekly
A test will be given in the 5th class (30 questions multiple choice) if passed student can present them self at the SAAQ to receive the learners permit

Step 2)

At this point student must wait (mandated by law) 1 year before he/she can receive a license where they can drive alone.
During this one year, there is another 7 theory classes (2 hours each) as well as the mandated 15 in-car hours

Step 3)

Knowledge exam at the SAAQ

Step 4)

Road exam at the SAAQ
VIP Driving Exam Service
Do you want to go with us to your exam?
We will pick you up on the day of your exam
We will take you to your driving test
We will give you a quick crash driving test course
You will use your familiar Morty's car for your test
We will take you home after the test!

Cost for the service depends on the SAAQ location requested
---
Getting Your Motorcycle License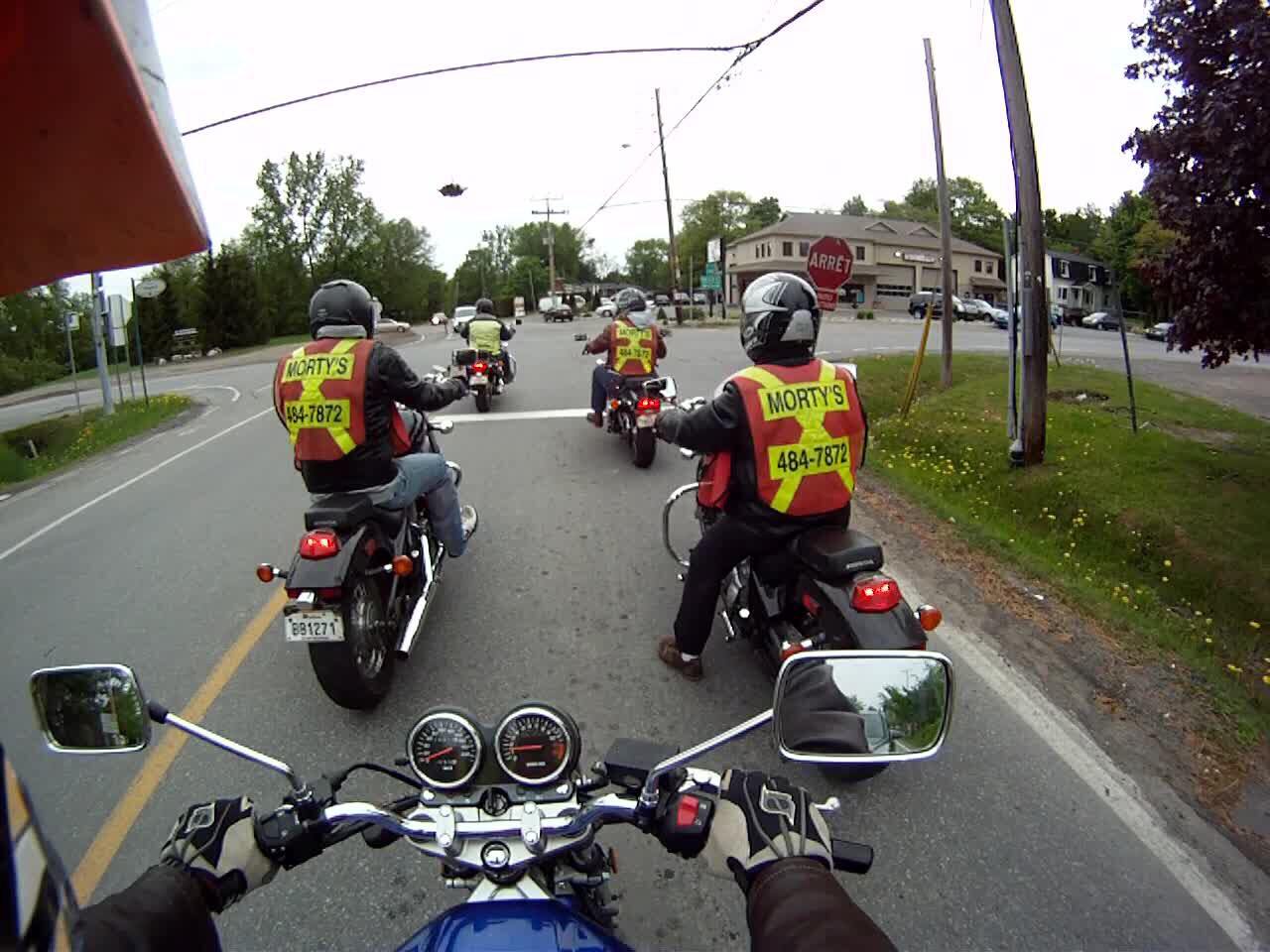 Step 1)

3 hours theory (1 class closed track preparation)

Step 2)

SAAQ theory exam (must pass b4 eligible to begin closed track)

Step 3)

16 hours on our closed track (4 x 4 hrs)

Step 4)

3 hours theory (1 class road preparation)

Step 5)

10 hours on road (4-4-2)

Step 6)

SAAQ closed track exam

Step 7)

You can now ride a bike with a probationary license (restrictions apply)

Step 8)

Wait 11 months

Step 9)

Final SAAQ motorcycle road exam
---
Getting Your Scooter License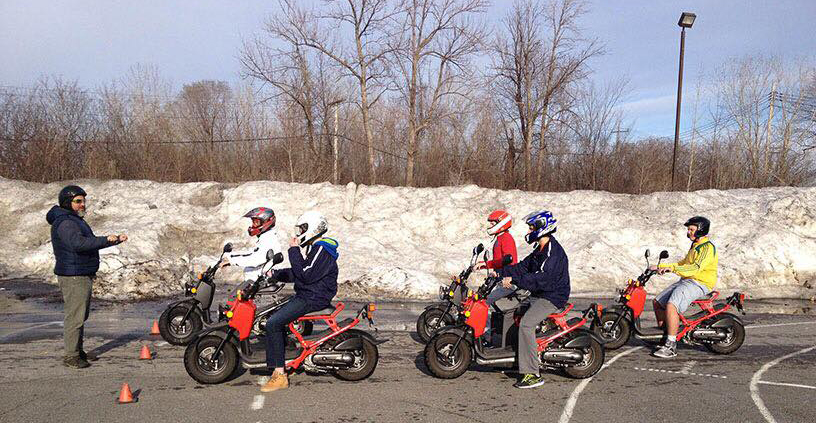 Step 1)

3 hour theory class

Step 2)

3 hours on a scooter

Step 3)

Theoretical multiple choice exam at the SAAQ
"A really incredible driving school! They have excellent instructors and teachers! 10/10 would recommend. You won't get a better service anywhere else!"

"I only have great things to say about Morty's driving school. The instructors are really looking to make you a fully skilled driver that will safely enjoy riding a motorcycle. They have a real passion for what they do. If you want to learn how to ride, go to Morty's!!!!"

"Jack was an excellent instructor!!!! He gave lots of positive reinforcement. I passed my driving test on my first try. Would highly recommend to anyone learning to drive."
Have questions? We want to hear from you! You can call us at 514-696-6789, use the "Live Chat" in the bottom right-hand corner of your screen, or fill out the form below.
Office Hours: Monday - Friday 11 to 6 pm
Phone: (514) 484-7872
Email: info@mortys.ca
Office Hours: Monday - Friday from 12 to 6 pm
Phone: (514) 696-6789
Email: info@mortys.ca
Office Hours: Monday - Friday from 12 to 6 pm
Phone: (514) 696-6789
Email: info@mortys.ca
Office Hours: Monday - Friday from 12 to 6 pm
Phone: (450) 424-6060
Email: info@mortys.ca